---
We have added many new resources and tools to our membership site.
---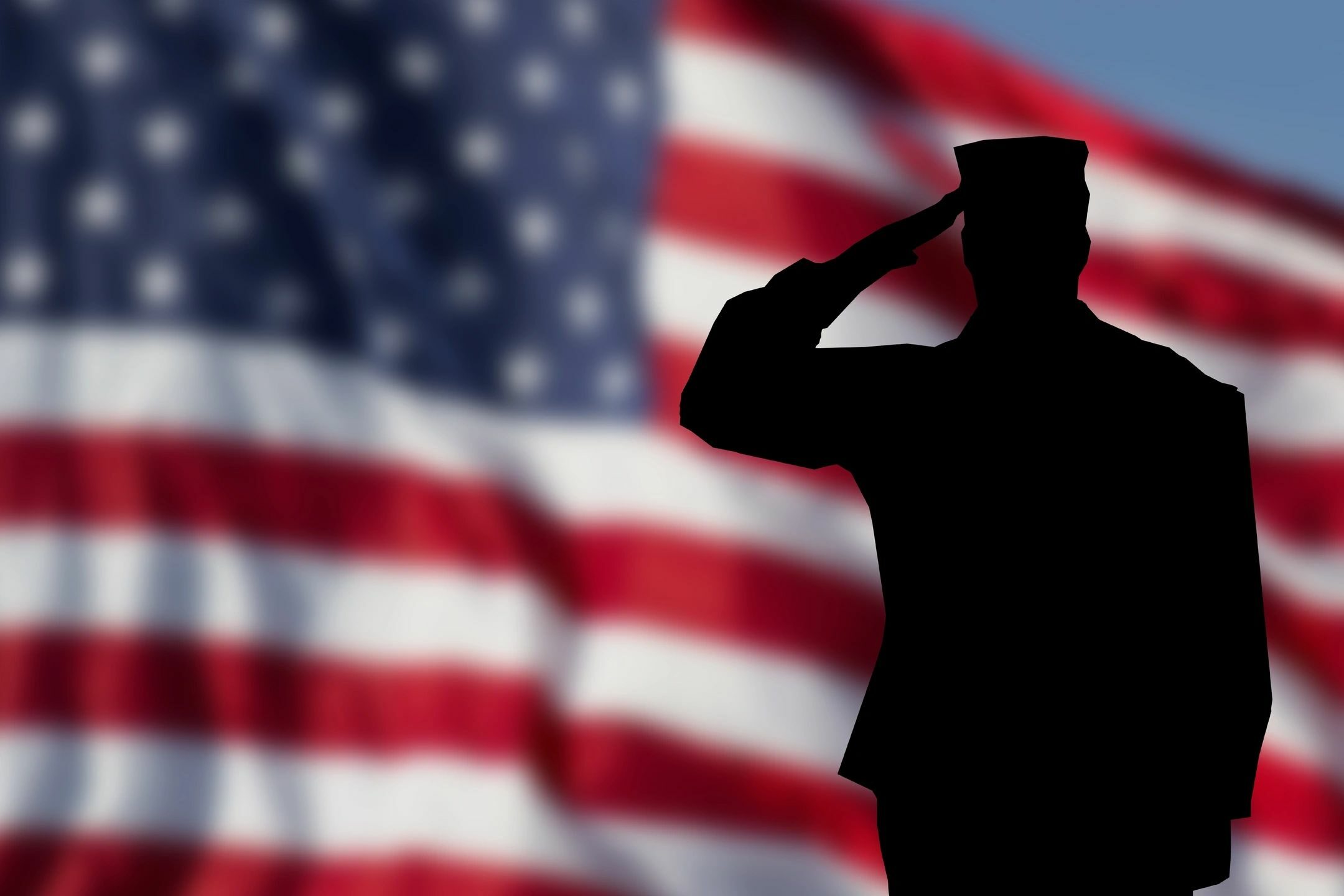 Who We Serve
We serve businesses, employees and volunteers in the Sacramento region that support, employ or desire to employ military veterans.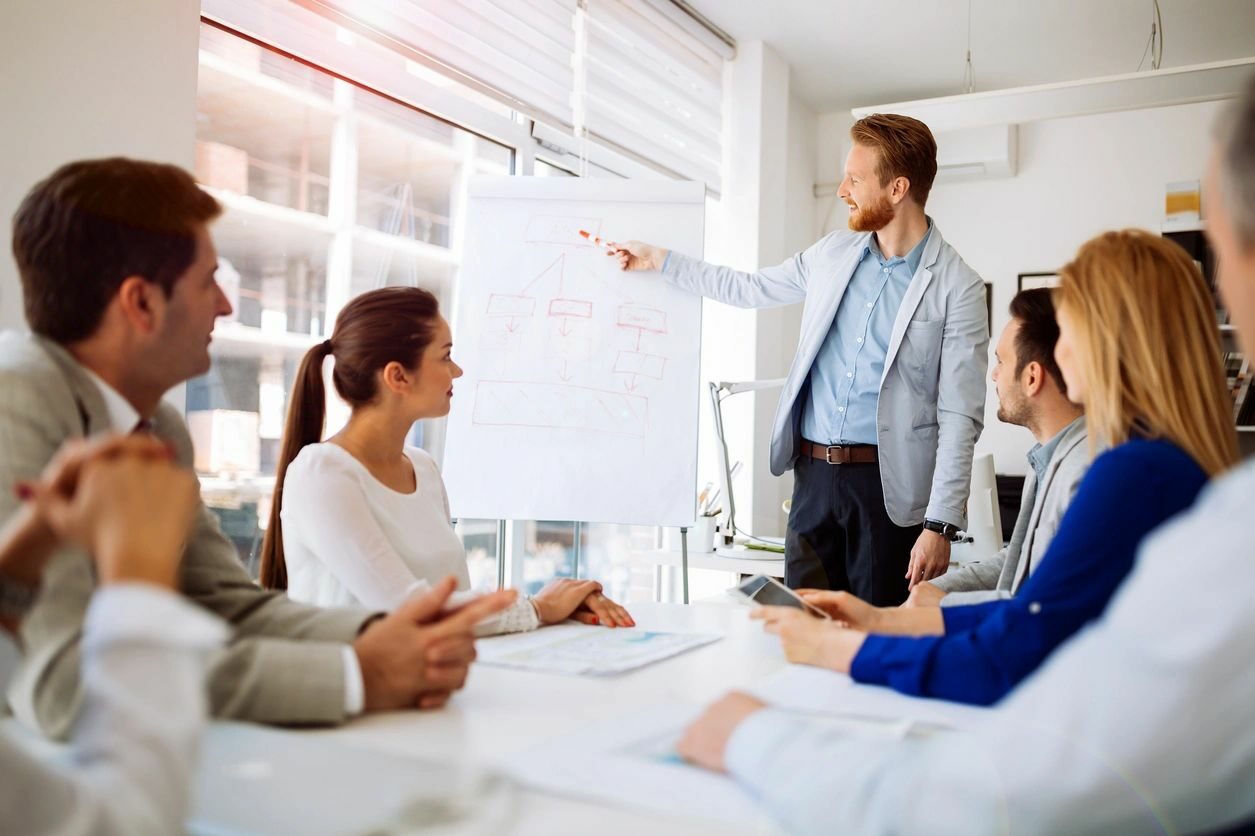 What We Provide
We provide an opportunity to network, share and learn how to successfully recruit, hire, retain and support veterans.