Our Purpose
Connecting those that employ and support veterans.
Our Vision
Veterans and their families thrive in the Sacramento region and beyond.
Our Mission
Partner with employers and the community to connect with, hire, and support veterans.
---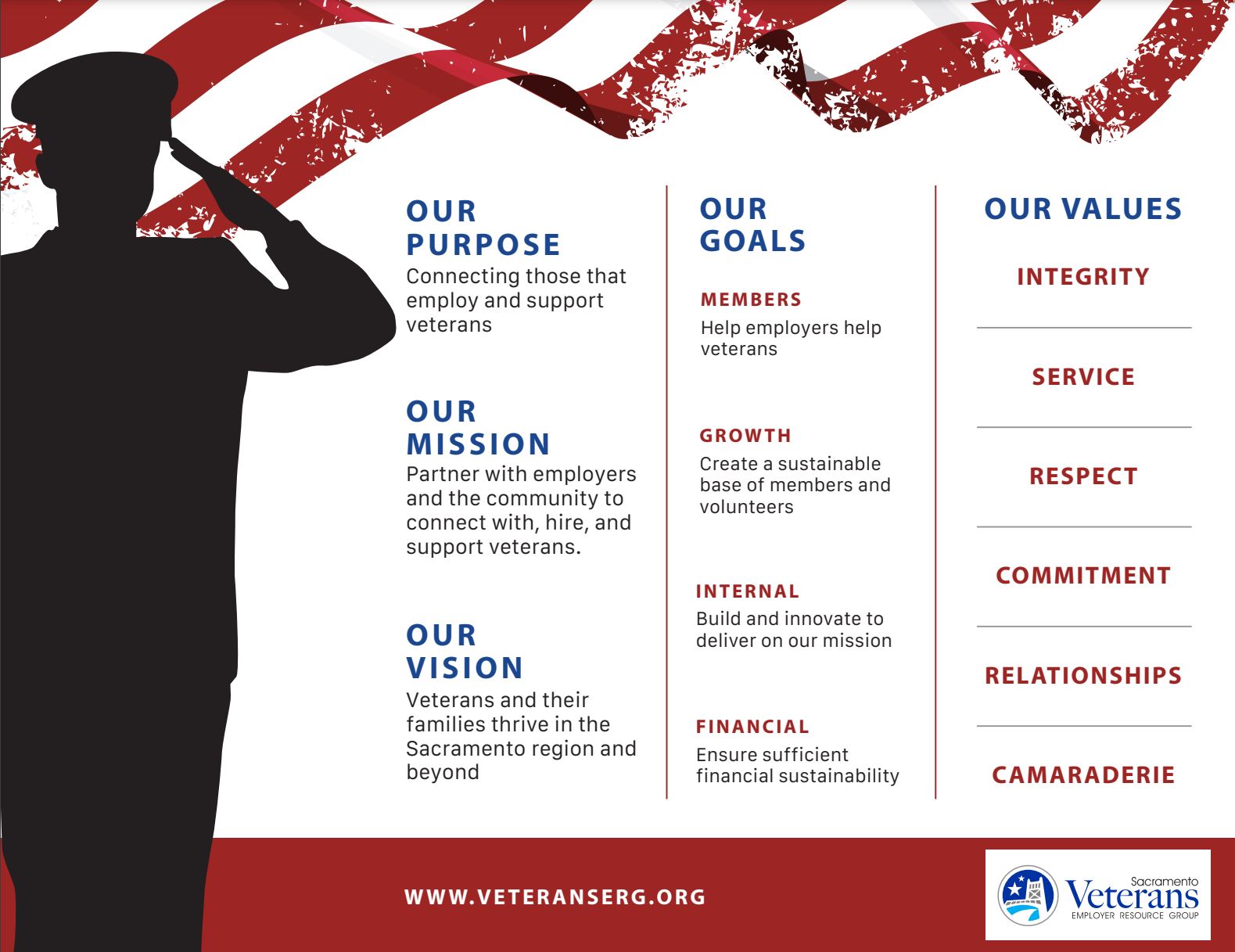 ---
Our Story
One day during normal business, a local CEO, while having lunch with one of his customer's internal Veteran Employee Resource Group (ERG)*, employees expressed interest in hearing what other companies were doing to support their veteran employees.
After a few more meetings with other companies, it was evident a need existed to collaborate and network with other companies in the region to share solutions to help our veteran community. As a result, a small grass roots group of the Sacramento VERG (Veterans Employer Resource Group) was born. Those early and passionate members led by DVBE Connect were from Blue Shield of CA, Intel, Sutter Health, and Virtusa.
After some time, in early 2020, VERG, a volunteer led organization, was able to take things to the next level by adding new leadership; setting new short and long-term organizational goals; creating infrastructure; engaging generous sponsors, more member organizations and volunteers; supporting collaborative community service projects; and filing to become a 501(c)3 non-profit corporation – which became official mid-year 2021.
What started as a concept literally drafted on a bar napkin has evolved into an organization that has a positive impact for both employers and the lives of veterans working and living in the Sacramento region.
*A veteran ERG provides veterans, employed within a company, a dedicated internal community to share the experience of transitioning to corporate life, while also building a sense of camaraderie and mentorship. Internal groups may have different names such as VERG (Veterans Employee Resource Group) or Veterans BRG (Business Resource Group). Some groups have a broader mission to help the business support external audiences including potential veteran job candidates, the company's customers, or the veteran community at large.
---
Our Board of Directors
We consider everyone associated with our organization to be part of our collaborative team. That said, we are fortunate to have the additional contributions of a small group of individuals that volunteer for leadership positions on our Board. We welcome the community to join us as a Board member, a committee member, or even a "one-time" volunteer.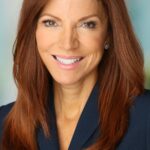 Shauna Harrington
President/Chair
VSP Vision. Full bio; LinkedIn bio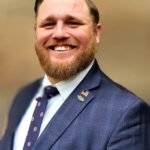 Justin Turner
Vice President/Co-Chair | Veteran
Consultant, Advocate & Government Relations. LinkedIn bio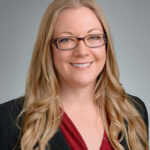 Juli Riles
Treasurer
ZBeta Consulting. LinkedIn bio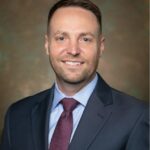 Michael McCarthy
Secretary | Veteran
OPEN JANUARY 2023-ACCEPTING CANDIDATES NOW
Safe Credit Union. LinkedIn bio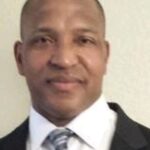 Charles McGrue
Board Director/Technology Subcommittee Chair | Veteran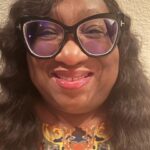 Lynn Blankenheim
Board Director/Partner Relationships
Snow Line Hospice. Full bio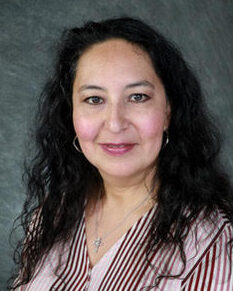 Liliana Bernal
Board Director/Community Liaison
Balance Staffing. Full bio; LinkedIn bio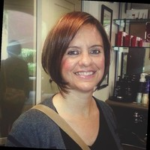 Jamie Colmenares
Board Director/Membership | Veteran
Sac County Superior Court. LinkedIn bio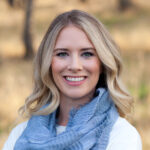 Cassidy Tanasse
Board Director/Tools & Resources
VSP Vision. LinkedIn bio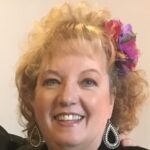 Terry Ammirati
Board Director/Events
Blue Shield of CA LinkedIn bio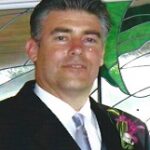 Frank Goehringer
Director at Large | Veteran
Pride Industries. LinkedIn bio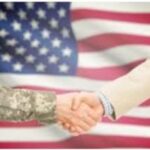 Open
Board Director/Workforce Development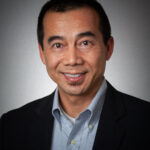 Justin Kwong
Director at Large | Veteran
Medical Solutions. LinkedIn bio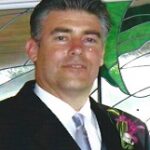 Frank Goehringer
Director at Large | Veteran
Pride Industries. LinkedIn bio
Join Us
There is always room for more individuals and organizations to join our Leadership Team. For more information, please contact Shauna Harrington (info@sacverg.org).