Our Purpose
Connecting those that employ and support veterans.
Our Vision
Veterans and their families thrive in the Sacramento region and beyond.
Our Mission
To connect employers with a passion to support veterans by facilitating community collaboration.
---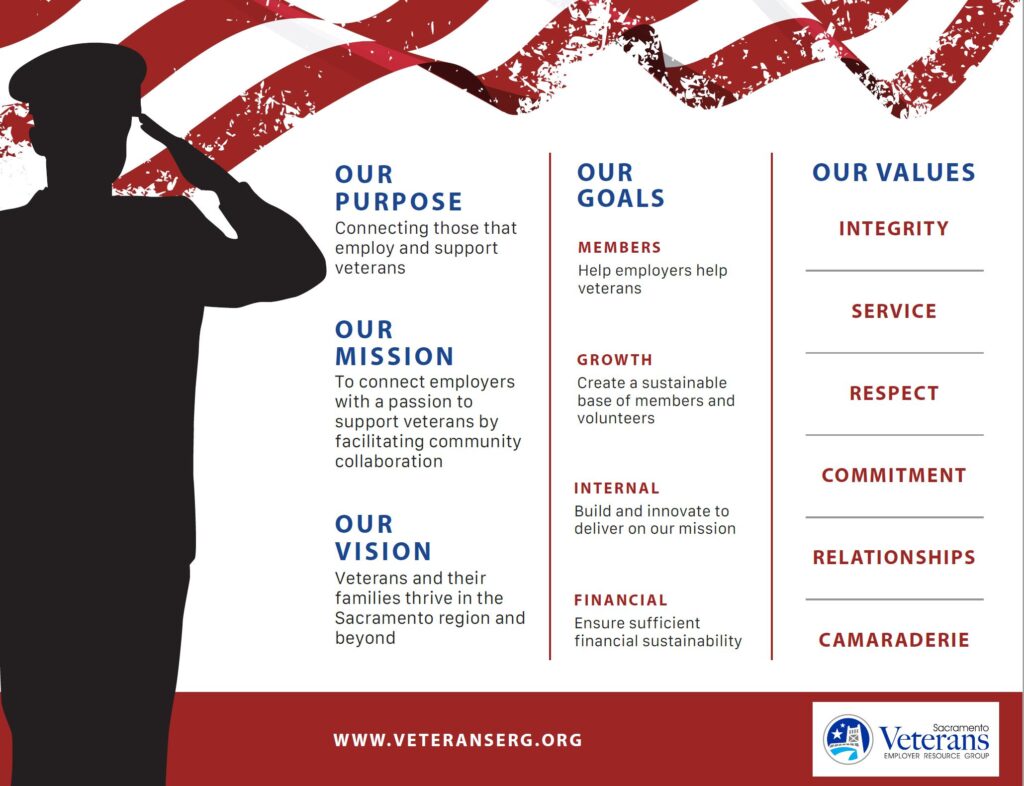 ---
Our Story
During normal business, DVBE Connect Founder and CEO, Chris Haney discovered that many leading Sacramento regional companies have internal employees that focus on helping to transition Veterans to jobs outside of the military.
One day, while having lunch with a local company's internal Veteran Employee Resource Group, the employees expressed interest in finding out what other companies were doing to support their veteran employees. From these types of meetings, it was evident that a need existed for companies to collaborate and network.
In response, the Sacramento VERG was born with an initial, inspiring networking gathering. At the end of that first meeting, the answer to the question of whether there should be additional meetings was a resounding, YES! Those early and passionate members were from Blue Shield of CA, Intel, Sutter Health, Virtusa, and DVBE Connect.

After about a year, the VERG was able to take things to the next level by adding more member organizations and volunteers, sponsoring a community service project, setting new short and long-term organizational goals, and filing to become a 501(c)3 non-profit corporation.
What started as a concept that was literally drafted on a bar napkin has evolved into an organization that is now having a positive impact on the lives of Veterans working and living in the Sacramento region.
---
Our Board of Directors
We consider everyone associated with our organization to be part of our collaborative team. That said, we are fortunate to have the additional contributions of a small group of individuals that serve on our Board.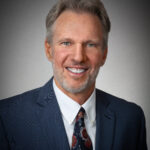 Jeff Douglas
President/Chair
Sacramento VERG. LinkedIn bio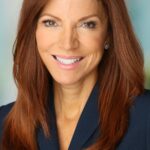 Shauna Harrington
Vice President/Co-Chair
VSP Global. Full bio; LinkedIn bio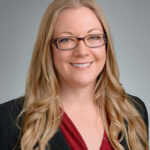 Juli Riles
Treasurer
Unger Construction Co. LinkedIn bio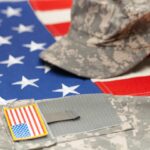 Open
Secretary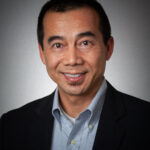 Justin Kwong
Board Director/Technology Subcommittee Chair
Blue Shield of CA LinkedIn bio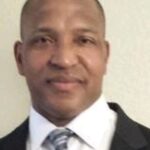 Charles McGrue
Board Director/Technology Subcommittee Co-Chair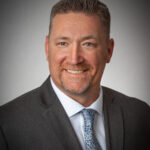 Justin Iodence
Board Director/Sponsorship
Semper Five. LinkedIn bio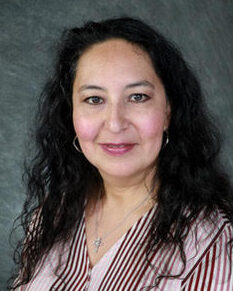 Lilianna Bernal
Board Director/Community Liason
Balance Staffing. Full bio; LinkedIn bio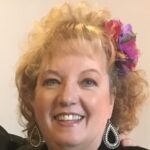 Terry Ammirati
Board Director/Events
Blue Shield of CA LinkedIn bio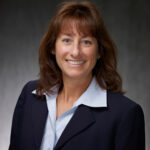 Kristi Cappelletti-Matthews
Board Director/Resources
VSP Global. Full bio; LinkedIn bio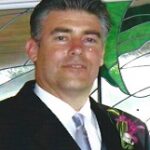 Frank Goehringer
Board Director/Events
Pride Industries. LinkedIn bio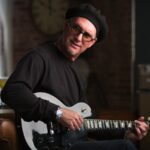 Breck Phillip
Ambassador
Blue Gaucho Sports Performance. LinkedIn bio
Join Us
There is always room for more individuals and organizations to join our Leadership Team. For more information, please contact Jeff Douglas (info@sacverg.org).