Please read our "Charitable Donations Statement"
LOCAL VETERANS NEED YOUR SUPPORT!
Are you interested in supporting the military veterans that work and live in the Sacramento region? If so, then we encourage you to become a sponsor of the Sacramento Veterans Employer Resource Group (Sac VERG).
The Sac VERG has been working tirelessly behind the scenes to establish a network of local businesses that share a common goal of providing internal Corporate support programs that encourage diversity and inclusion in the workplace and that appreciate the value and ethics that former military personnel provide.
We are extremely proud to formerly announce that we are making great strides and have partnered with several Local Businesses to include: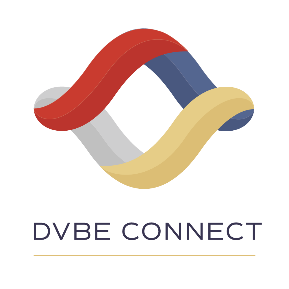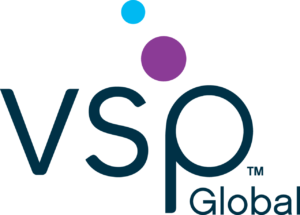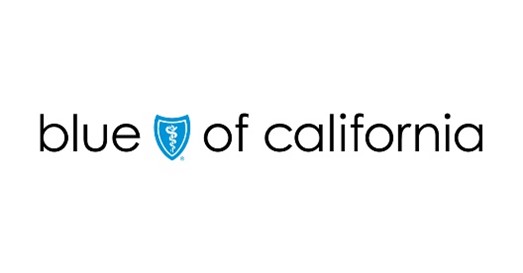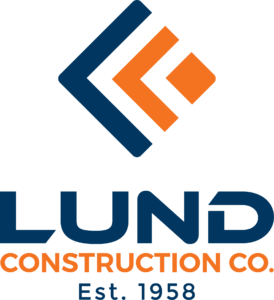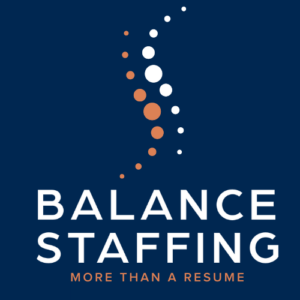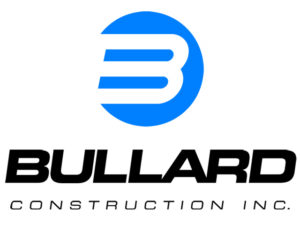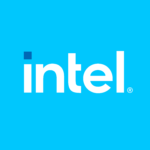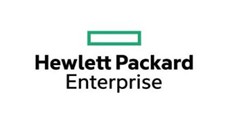 If you are interested in joining these amazing organizations and becoming an INAUGURAL SPONSOR or MEMBER please contact our Sponsorship Director Justin Iodence. He can be reached at sponsorships@sacverg.org.