Past Events
2021
June 24, 2021 Networking Event: Best Practices and Benefits of Employee/Business Resource Groups
VFM Fair Oaks, CA
Learn how local companies have improved their ability to recruit, retain and support veteran employees.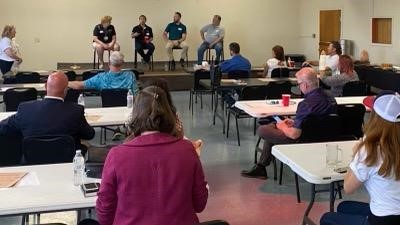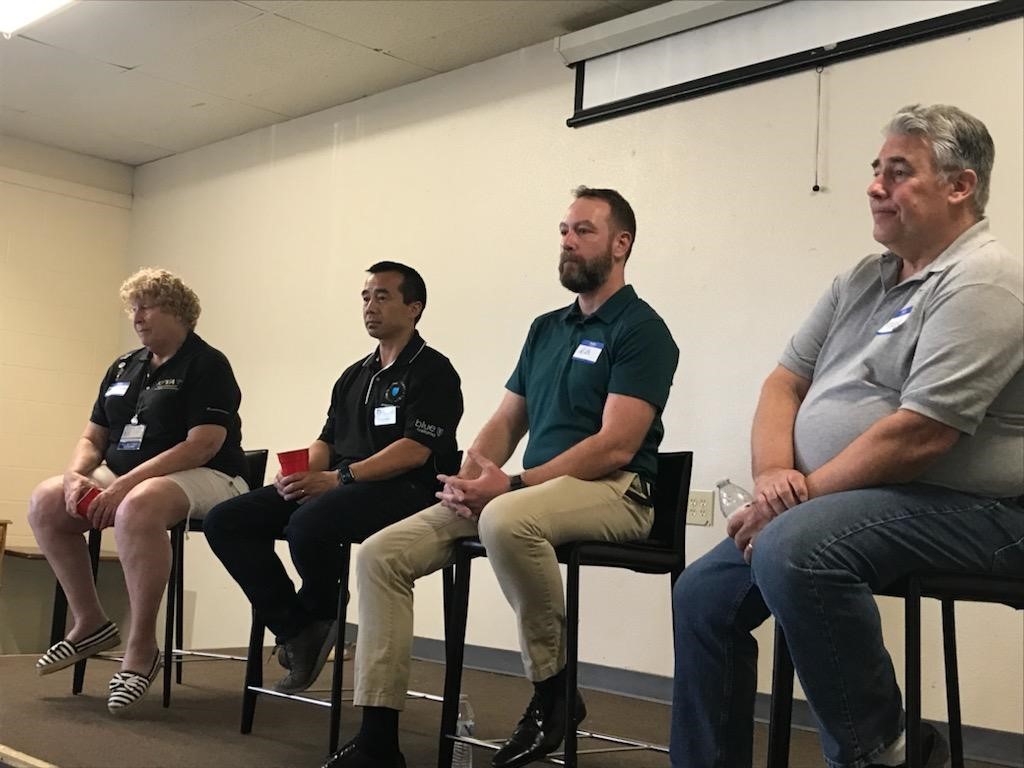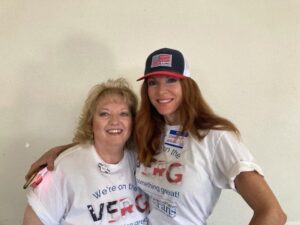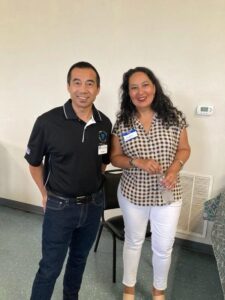 2020
Wreaths Across America
Green Valley Mortuary & Cemetery
Please help us Remember, Honor, and Teach on December 19 at 10:30 am, 2020 by sponsoring a wreath or inviting friends and family to get involved with the Sacramento Veteran's Employer Resource Group. If you would like to support this effort by buying a wreath, please follow the link below:
https://lnkd.in/gSZSr4d The deadline to purchase is Nov 30th
Monthly Leadership Team Meetings
Our Leadership Team meets from 5:30PM – 7:00PM on the third Thursday of each month. These meeting are open to everyone. What you can expect is food, beverages, camaraderie and some informative productive dialogue.
To learn more, visit our Meetup Group: https://www.meetup.com/Sacverg/